Zlatan-The Matter Ft Papisnoop full mp3 Free Download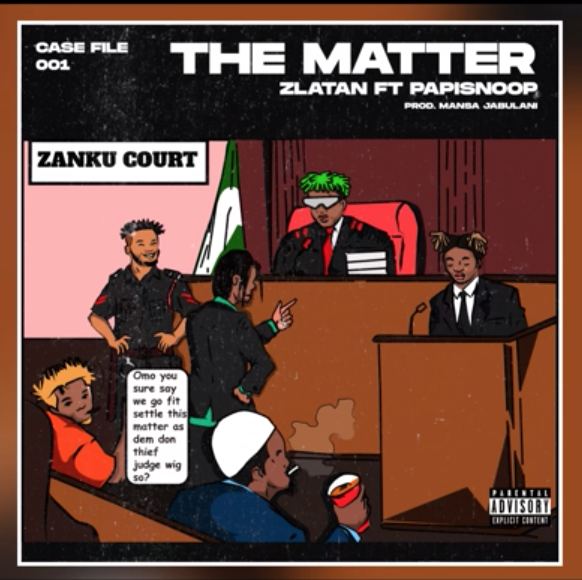 Finally the most anticipated song of 2020 "The Matter" Is Out!!! Delivered by Zlatan featuring Papisnoop.
Zlatan – "The Matter" featuring Papisnoop
… Zanku master and lord of trends,
ZlatanIbile
taps into the trending 'Solve The Matter' social trend as he hits the studio for a new banger.
The Matter" is a song that talked about the different unresolved matter/Cases brought before Zanku Court. Zlatan shared all the unsettle cases in their court.